Website Design Portfolio
Web - Digital - Design - Hosting - Content - Copywriting - Search Marketing - Social - Ecommerce - Online Security
Request A Service Proposal

Browse Our Latest Work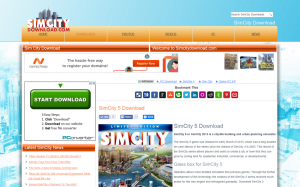 SimCity Download
The SimCity Download website is another Joomla build. This is a blog type website for gamers. The website is based on the SimCity game and displays everything from w...
View Portfolio Item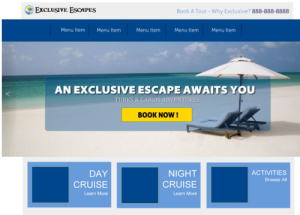 Escape Tours
A sneak peek at our latest project. This is for a Touring company primarily based out of Turks and Caicos Islands. We will update this post as the project is finaliz...
View Portfolio Item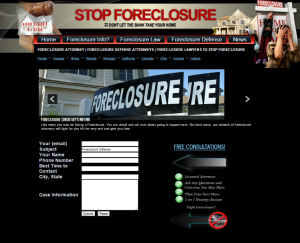 Foreclosure Website
Foreclosure Website. If you run a legal firm and are in need of an attorney website, we can do it. Foreclosure Attorney Info was a project done to capture leads for ...
View Portfolio Item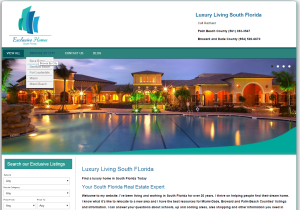 Luxury Living South Florida
This website design is for a client looking for a platform to display luxury real estate in south florida. The site has an in depth search function that allows you t...
View Portfolio Item