Website Design Portfolio
Web - Digital - Design - Hosting - Content - Copywriting - Search Marketing - Social - Ecommerce - Online Security
Request A Service Proposal

Browse Our Latest Work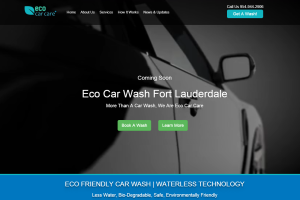 Eco Car Care
Eco car care is a custom build on the WordPress platform. This custom design has a layered featured video on the background with featured text about the company over...
View Portfolio Item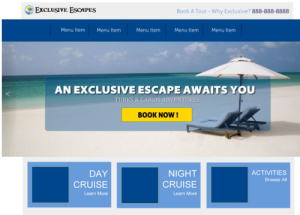 Escape Tours
A sneak peek at our latest project. This is for a Touring company primarily based out of Turks and Caicos Islands. We will update this post as the project is finaliz...
View Portfolio Item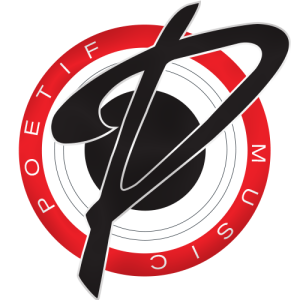 Poetif Music Logo
Poetif is a music artist looking to brand his craft for marketing. The logo concept here is one with solid rich red and black. The circular frame around the type is ...
View Portfolio Item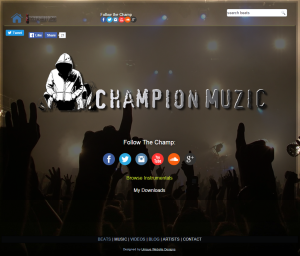 Champion Muzic Website
The Champion Muzic project was a very unique one. The Champ approached us with some amazing hip hop beats that he wanted to publish and sell online. We came up with ...
View Portfolio Item