Website Design Portfolio
Web - Digital - Design - Hosting - Content - Copywriting - Search Marketing - Social - Ecommerce - Online Security
Request A Service Proposal

Browse Our Latest Work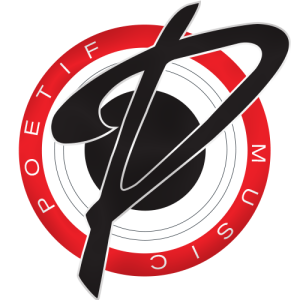 Poetif Music Logo
Poetif is a music artist looking to brand his craft for marketing. The logo concept here is one with solid rich red and black. The circular frame around the type is ...
View Portfolio Item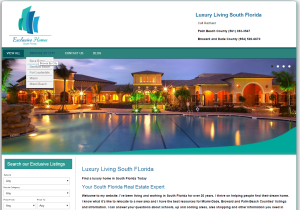 Luxury Living South Florida
This website design is for a client looking for a platform to display luxury real estate in south florida. The site has an in depth search function that allows you t...
View Portfolio Item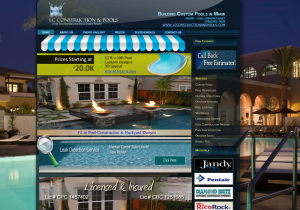 Pool Company Miami
PoolCompanyMiami.com is a very unique project in that not too many web designers in South Florida or anywhere else in the nation was embracing transparency with desi...
View Portfolio Item