Website Design Portfolio
Web - Digital - Design - Hosting - Content - Copywriting - Search Marketing - Social - Ecommerce - Online Security
Request A Service Proposal

Browse Our Latest Work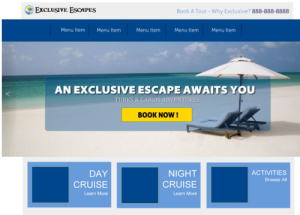 Escape Tours
A sneak peek at our latest project. This is for a Touring company primarily based out of Turks and Caicos Islands. We will update this post as the project is finaliz...
View Portfolio Item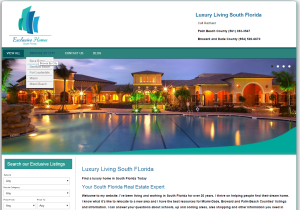 Luxury Living South Florida
This website design is for a client looking for a platform to display luxury real estate in south florida. The site has an in depth search function that allows you t...
View Portfolio Item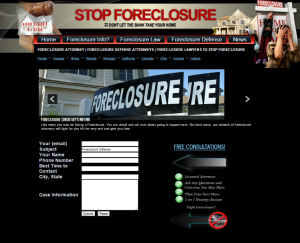 Foreclosure Website
Foreclosure Website. If you run a legal firm and are in need of an attorney website, we can do it. Foreclosure Attorney Info was a project done to capture leads for ...
View Portfolio Item