Unique Web Design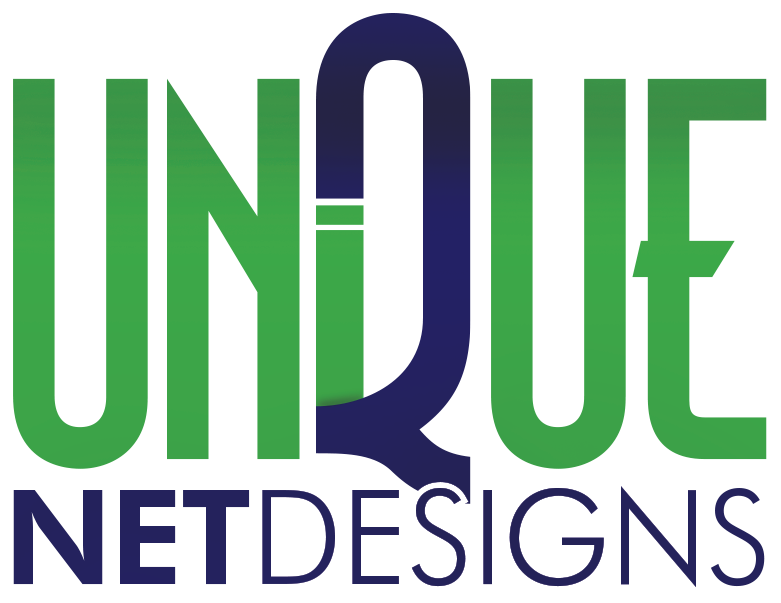 Unique Web Design – Unique Website Designs
Unique Web Design – We are a South Florida website design, web page, application development, hosting, and custom web design company Florida. Looking for something extra on your website? Do you need to get setup with a new website? Well we can do that for you. Here at Unique Web Designs, we offer you the best solutions for creating an online internet presence.
Do I need a Unique or Custom Website?
Many of you are probably thinking, why not just use a web template or something else to make the web design process a whole lot easier? Well the answer is simple. With a custom website, built with fresh and unique content, you are likely to do much better than your competitor who copied a template (whose code is seen by bots and can hurt you for duplicate content points).
What makes a UniqueNetDesigns website Unique?
At UniqueNetDesigns, are website designs stand out because they are designed from the ground up and from the imaginations of both you (the client) and our fantastic graphic artists and designers, whose only goal is to give your business an image and a brand of sorts online.
Are Custom Web Designers Hard to Find?
Custom web page designers are sometimes hard to find. The web designer community is quite small but saturated with beginners, who are ok with designing a web page, but many times they have to start out with a template. Some of these web designers will strip down the code based on their individual knowledge of web design and html.
Tags:
unique web design
,
unique website design
,
unique websites